GTA IV for PC release date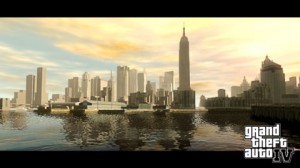 This years hit title GTA 4 was first released only on Xbox 360 and Playstation 3. This left many PC players out cold when they were hoping for the official release date from Rockstar. Now it's more than sure there will be a PC release one of the best selling video games in the history.
Gamesweasel blog wrote that one of it's readers find a PC release date for GTA IV from Xbox 360 manual. If this sneek a peek is true then the PC version off GTA IV will come 13th December 2008. Just in time for chirstmas and santa to pick up.