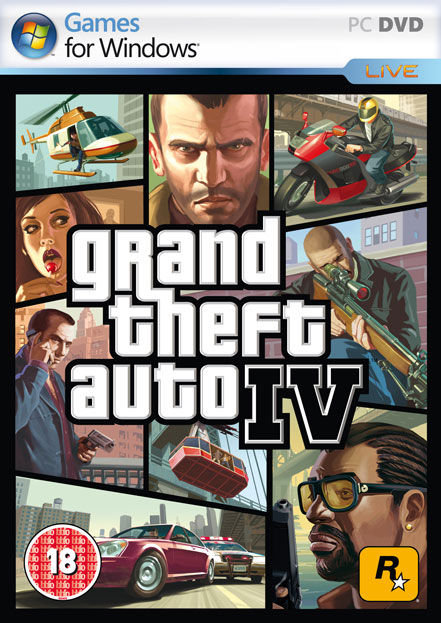 The PC version of GTA IV is confirmed at November 18th just when we speculated it at our recent post. Now there is a GTA 4 PC box picture what the sales box is coming to look like. We have devoted a whole page to the upcoming PC version off the most succesfull game ever made. Be sure to watch our GTA 4 PC game page when the game hits the stores. There is going to be a huge demand on this game after that. Source g4tv.com.
Aug 6 2008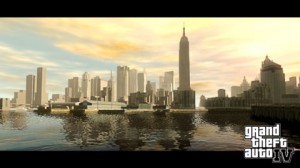 This years hit title GTA 4 was first released only on Xbox 360 and Playstation 3. This left many PC players out cold when they were hoping for the official release date from Rockstar. Now it's more than sure there will be a PC release one of the best selling video games in the history.
Gamesweasel blog wrote that one of it's readers find a PC release date for GTA IV from Xbox 360 manual. If this sneek a peek is true then the PC version off GTA IV will come 13th December 2008. Just in time for chirstmas and santa to pick up.
Jul 5 2008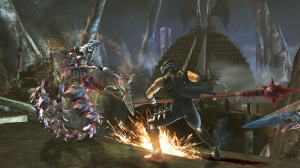 Xbox 360 exclusive game Ninja Gaiden 2 gets reviewed by videogamer.com. This brutal action game is action game at it's best. Videogamer.com disliked only the forgettable story and they gave this Ninja Gaiden action a strong 9 out of 10. Read the review here.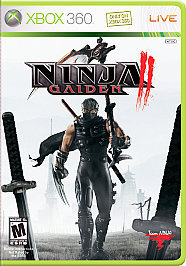 Find good prices of Ninja Gaiden 2 from our Xbox 360 Games store.